Who We Are
Electric Mustache is a digital marketing, search and social media agency servicing Baldwin County's Eastern Shore, including Daphne, Fairhope, Spanish Fort, Gulf Shores and Orange Beach. We are locally owned and operated and have been helping Eastern Shore businesses grow since 2011. We pride ourselves on being responsive and delivering results that drive growth, are on time, and within budget.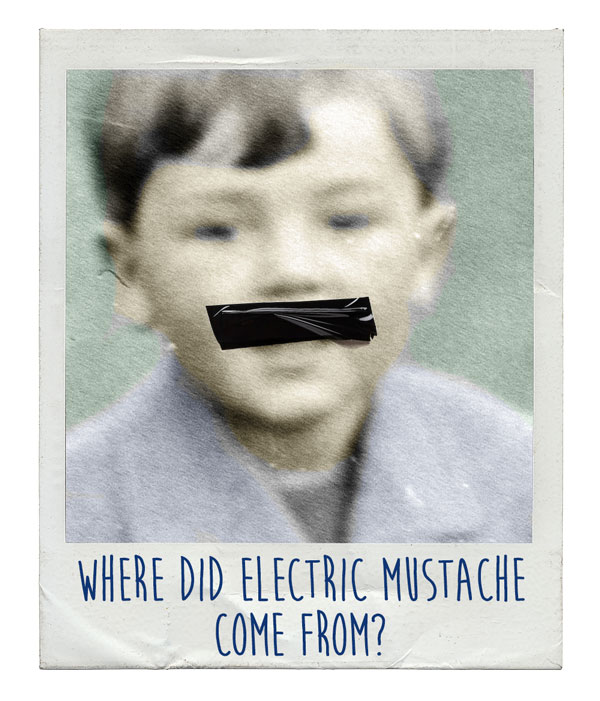 What We Do
We Create A Powerful First Impression
It takes your customers less than 1 second to form a first impression of your business. It's our job to make sure that first impression tells your story.
From logo design, to cutting-edge branding, to a website that will make your business stand out from the competition, Electric Mustache has got you covered.
We Grow Your Business
Having a website is no longer enough. Attracting new customers means your website needs to be at the top of the Google search rankings, and that is a code we know how to crack.
Search Engine Optimization (SEO) determines where your business falls within search results ranking. We build your website and design your digital marketing campaigns to achieve our goal of getting your businesses to move to the top of the search results.
We Make Your Business Unforgettable
The average consumer needs to see your brand 7 times before making a purchase. 7 times! This means that once you've got that one-of-a-kind brand established, you need to have a strategy to promote it.
We partner with our clients to drive website traffic and create social media campaigns to make them unforgettable. We take pride in helping our clients grow new customers and deepen their existing customer relationships.
We Create Time For You To Lead Your Business
Marketing and design takes time. By partnering with Electric Mustache, our clients have time freed up to spend leading their business.
Our designers are the most talented in the area and we often take on projects that are unique. Need a menu designed? A custom mailer? Signage? We take these creative projects off your plate so you can focus on your business.
What's Up With Our Name?
We are creative people and creativity can come to us at any point. Our Founder, Andy Hayes, was brainstorming our own future brand. Known for being a bit of a prankster, Andy had given himself a mustache with electrical tape on a family photo. In that moment, Electric Mustache was born and the rest is history.