New Yeager Law Firm Website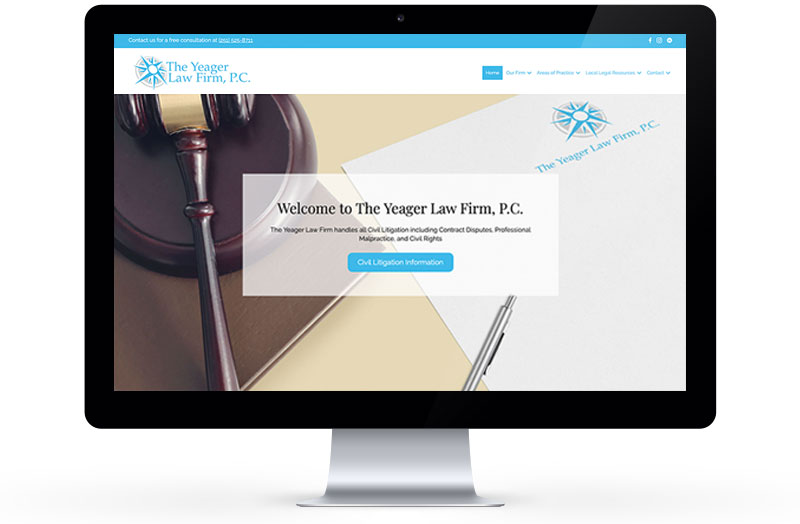 We're happy to announce a new website launch for The Yeager Law Firm. It's been a pleasure working with Emily and Kimberley and we appreciate the opportunity to give their website a new look.
Contact us today if you're looking for a new or updated website and give your company a boost with improved search results (SEO).